Tessa Fields
The Hypnotist for the Hypno-fetishist
Hypnosis is my fetish too! From the playful, campy tropes of hypnosis to the wicked crafting of suggestion and triggers, I love it all! 
My love of hypnosis really comes through in my hypnotic discord community. I adore supporting the writers of femdom mind control content and geeking out on all things hypno.
Request an invitation HERE.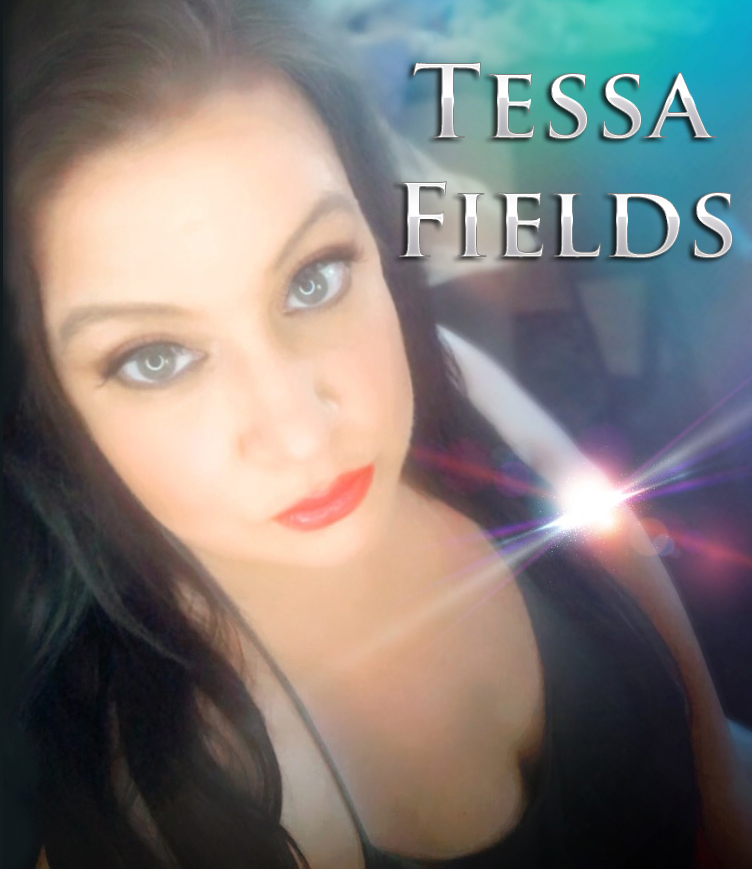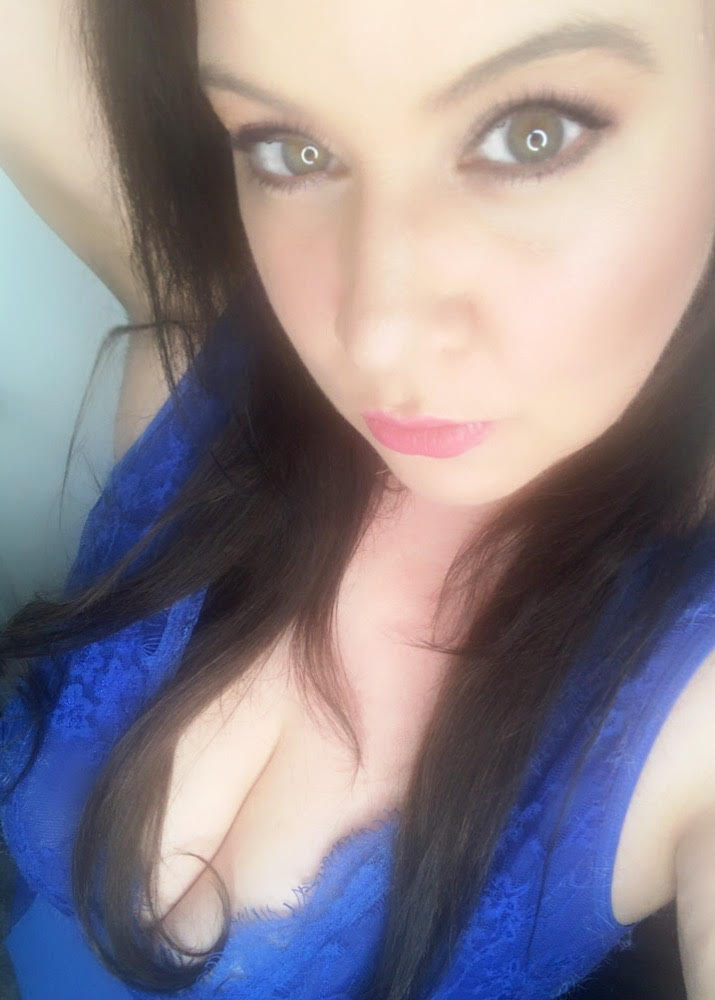 About Me
When one thinks of a woman with a devilish glint in her eye hypnotizing them, it's hot to think of all the things she might do to them or compel them to do under hypnosis.
For the hypno-fetishist, the appeal lies in the that slow chipping away of resistance and will as honey soaked words penetrate that thin layer between wide awake and sleeping deeply in hypnotic trance. The true hypno-fetishist craves that cleverly crafted induction to trance that simply steals their gravity and opens the mind to suggestion with an unrivaled eagerness to be taken, to be crafted and shaped, and to be helpless to resist.
As hypnotherapist turned hypnodomme, all of these things are part of my own personal fetish. As a dominant woman, I simply cannot resist the thought and want of stripping away the last defenses of a submissive subject and turning that submission into a need and a craving rather than a momentary pleasure.
As a former hypnotherapist, my love of hypnosis and hypnotic theory shows in my sessions. Taking time and care in carefully wording each breath of an induction to slowly, methodically turn the want to simply be hypnotized to a need to be released into the depths of hypnotic trance is my biggest joy. The pride in creating a unique and cunning induction is my everything. 
As a hypnodomme, I've spent years constantly honing my craft. Combining the empathy and acquired skills of hypnotherapy with the tricks of the trade learned in the world of BDSM was not the easiest task. The evolution of my hypnosis sessions can tell the tale if you look carefully.
As a lover of the quintessential "femme fatale" and possessing a dominant nature, I naturally thought that "Mistress Tessa" would have to be who I was in the world of erotic hypnosis. As an impish woman with a devious side, I relished in turning the tables on an unsuspecting subject. As a former hypnotherapist, there was a need to help subjects let go of shame or regret when indulging their hypnotic fantasies. 
 I never tried to be everything to everyone, but the result is that I'm something a little different to each of those that enjoy my brand of hypnosis. To some, I'm "Mistress," wielding an iron will and a soft voice. To others, I am "Goddess," an ethereal presence transporting them into a world of divine pleasures through servitude. However, to most, I am simply Tessa, a harmlessly wicked and skilled hypnotist who loves the seduction of an induction and a helpless, yet willing mind ready to "sleep" with the even the gentlest snap of my fingers. 
Experience Matters
With over a decade in hypnosis, you can count on original, quality inductions and subtle, yet mind bending hypnosis.
Approachable
I'm Mistress or Goddess to most, but it's OK to call me Tessa. I'm happy to answer questions and educate submissives in the ways of erotic hypnosis.
A True Dominant
I live the life of dominant hypno-fetishist 24/7. For me, it isn't a role…it's my life.
Be the first to know about new hypnotic releases and exclusive offers!