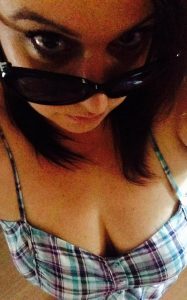 Hi all! I wanted to update in one big post rather than email everyone directly since I just simply don't have the energy. I've been sick on and off for sometime. A couple of weeks ago, I woke up feeling like crap and thought to myself…"Here we go again." To make a long story short, a little sickness turned into a stint in the hospital. I won't go into too much detail as it is just not sexy, but let's just say that I'm on the mend and shouldn't be having those little mysteries illnesses anymore!
I came back to a few messages that referenced a rumor that I was dead! I don't know how these things get around, but I promise me and my boobs are very much alive!
Here's some other updates to make you smile….
Read More