Tessa Fields
THE HYPNOTIST FOR THE HYPNO-FETISHIST
When the induction matters…
         True hypnosis fans crave the seduction of the induction and the clever skill that only a hypnotherapist turned mischievous hypnodomme can provide.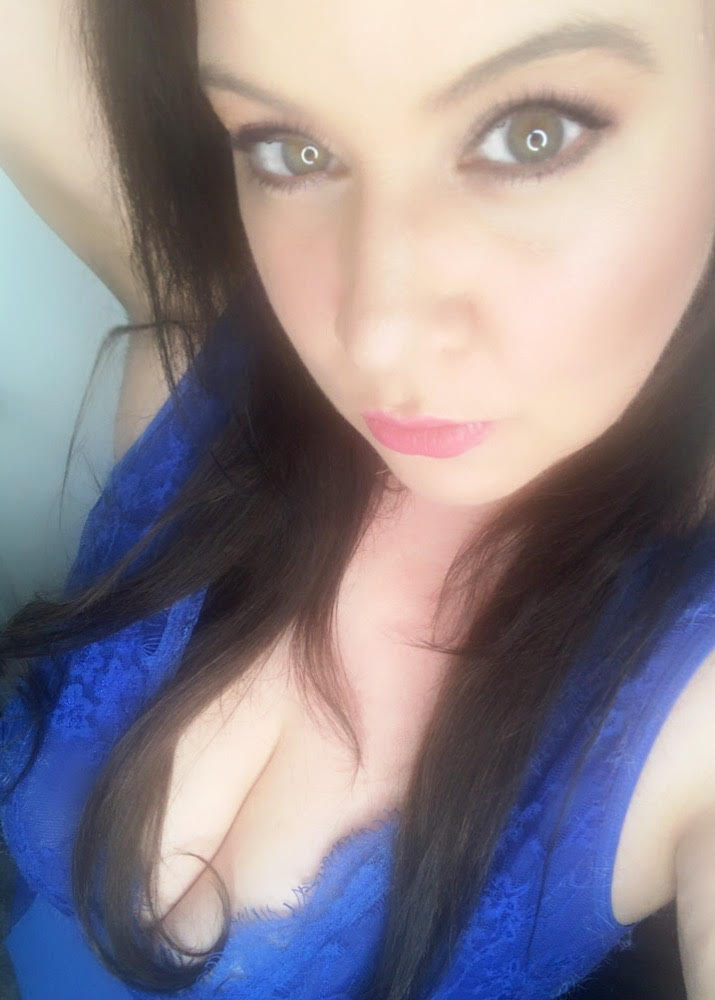 My Exclusive Discord server
Created with my fans, friends, and hypno and mind control writers in mind, my hypnosis community is limited to verified customers and by exclusive invitation.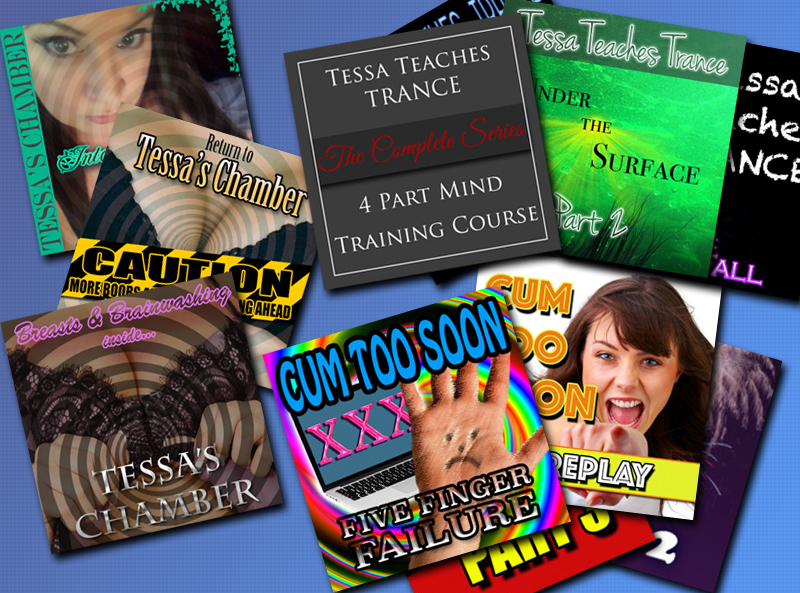 Legendary Series
Although I'm known for unique hypnotic inductions, most trancers know me for one of my best-selling erotic hypnosis series.
Tessa Teaches Trance
Created with struggling hypnosis subject in mind, this series was created to help you experience more immersive trance with dominant women.
Tessa's Chamber
This series evolved out of demand after the first installment. Each session has you falling into my many hypnotic traps ending up in my chamber biting your lip with a devastating tease and denial experience.
Cum Too Soon
This premature ejaculation fetish series is considered a "must have" in your hypnosis collection if you enjoy having the ability to hold back striped from you mind.
Matty
"My honest opinion about the Tessa Teaches Trance series is that it's the most important thing that has ever happened in the erotic hypnosis fetish."
Blathus
"With this session, along with Make Me Cum, Tessa proves that she is *the* hypno-Goddess of pussy worship. After listening to many a hypnodomme's take on worship, I find that Tessa's are, by far, the best."
Lucid
"I always find marvellous clarity is Tessa Fields sessions, and I don't just mean production wise. Her sessions never lose narrative tempo, wander aimlessly, or finish without crux or substance."
Tiny Timmy
"Another crafty production from Tessa. The scene she paints with her voice feels so real. I could listen to this girl read the phone book and probably still cum hard. Tessa is truly the "IT Girl" of erotic hypnosis!"
Newest Erotic Hypnosis Sessions
Be the first to know about new hypnotic releases and exclusive offers!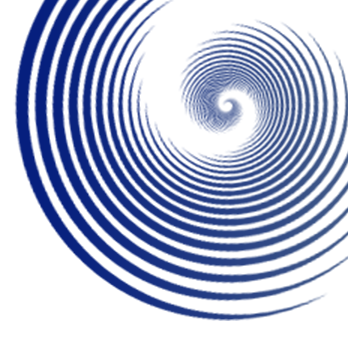 Disclaimer
All erotic hypnosis sessions, live or recorded, are for entertainment only. These sessions are offered with no warranty and do not fall under the scope of therapy or professional licensure and/or certification. Hypnosis is very powerful and should be treated as such. If you are experiencing any unwanted side effects or behaviors as the result of any hypnosis session, discontinue use of said hypnosis session.