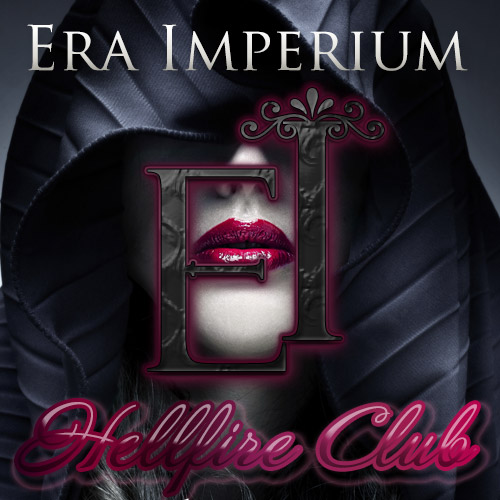 I'm kicking off Sequel Week with the long awaited sequel to my female secret society file, Era Imperium, with a sexy trip back in time to the Hellfire Club. Check back all week as I release a new sequel each day through Friday! 
Era Imperium: Hellfire Club
This is the second session in the Era Imperium: Secret Society series.
You'll be transported back to 1700's England and enticed with an invitation for induction into one of the famous Hellfire Club's of the era, rumored to be full of sin and debauchery.
Little do you know, the Hellfire Club is a front for the ever-powerful and ever so secret female led Era Imperium. Find yourself experiencing the induction ritual to serve the society and all strong, powerful women firsthand.
For the first time, you'll be introduced to the Immortal, who has led the society through the ages in many forms. The ladies of the society will take you, devour you, and enslave you!
Release Date:10/28/2014
Recording Quality:Stereo
Length in Minutes:36:23
Background Music:Yes
Subliminal Layering:Yes
Post-Hypnotic Suggestions:Yes
Topics/Fetishes: secret society, occult, ritual, femdom, orgasm, servitude, brainwashing
Price: $24.99