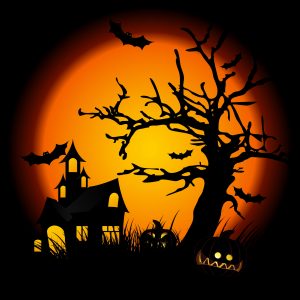 I shared this Halloween file a few years ago with my Good Boys Club members and thought it might be time to dust it off and share it for a little sexy, yet not so scary fun! Enjoy!
I'm starting a week of sequels on October 28th, so if you you want to be all caught up in time…use the coupon SEQUELWEEK  for 20% off at my store (expires 10/27/2014)! Sequels for Era Imperium, Tessa's Chamber, and the now infamous Tough Guy: Hands-Free Orgasm Training are all coming!!!
Trick Or Treat (Original name choice, eh?)
Description: On a typical Halloween night of giving out candy, you are visited by a special Trick-or-Treater…a very sexy witch!
You'll have to decide whether you want a trick or a treat and see what lies in store for you.
Topics: handjob, orgasm, girl on top, witch, mystical power, helplessness
Length: 21:04
This free offer has ended.
Sign up for my free newsletter to stay updated on more special offers!