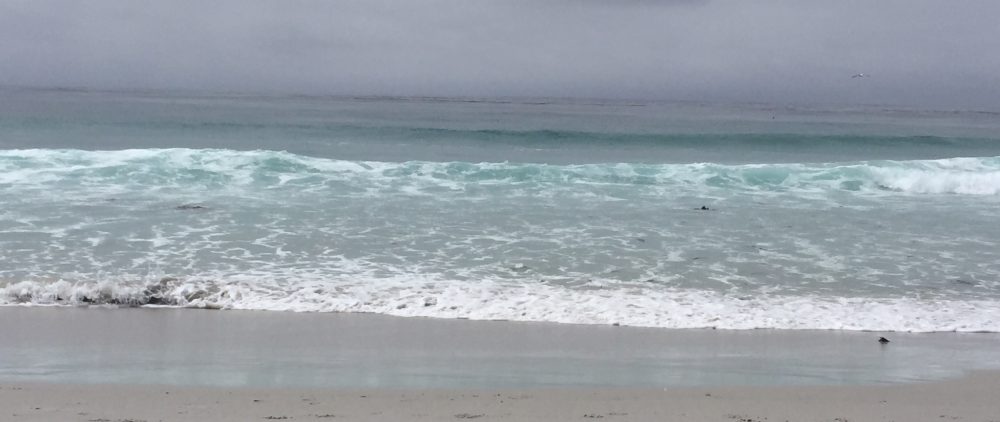 I'm back and feeling so refreshed. It amazes me sometimes how a short weekend of bliss can be like hitting a reset button on your brain. I packed so much into such a short amount of time, but somehow I feel as if I have just returned from a week long getaway. I hit up the sandy beaches and charming quirks of Carmel, CA for the weekend. I spent my time getting a massage, mani/pedi, picnicking on the beach (above,) and trancing the ever living hell out of my fella. Let's just say eye-fixation and my breasts make for one hot induction.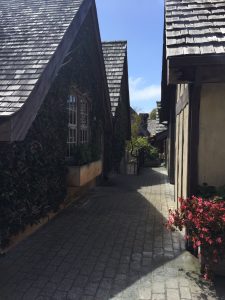 Carmel is such a charming town steeped in history and romance. It feels as if you have stepped into another time and place. It really got my creative juices flowing and I even outlined a sexy beach trance while watching the waves and another while sipping wine from my balcony.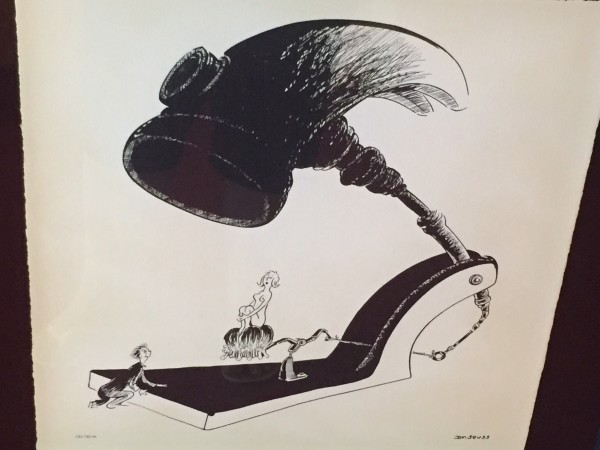 There is a gallery devoted to the art of Dr. Seuss. The piece above is entitled "Booby Trap." It kind of sums up femdom hypnosis for me!
The more amazing part of everything is what I came back to! I walked in my house and could not get in my bedroom. The dog-sitter piled up all the deliveries that came for me while I was away in front of my room and I literally could not see my door! LOL I was also so overwhelmed at the amount of emails in my inbox and how much effort was put into "Please Your Mistress" weekend. My boys are the absolute best. Your creativity and imagination is unmatched. My bliss continues…
Thank you fellas for stepping up to the plate. I'm going to get a good night of sleep and get back to creating new sessions tomorrow!
Sidenote: According to my fella, this is the face I make when I'm "threatening" trance. 😉