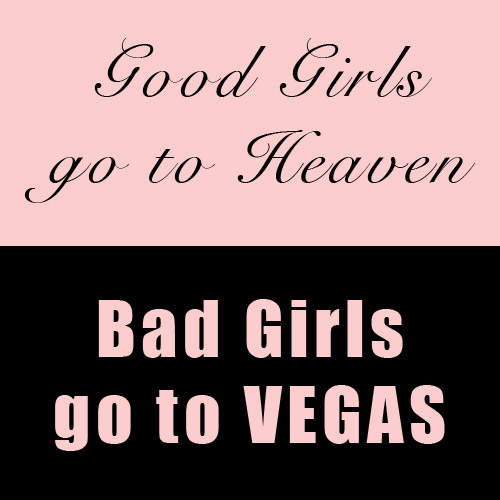 Normally, when I head home to Las Vegas, it is for some family thing. June 11th, I'm finally heading out there for a bonafide vacation! I'm reuniting with most of my high school cheer squad for a week of gambling, drinking, dancing, and maybe even a little bit of trouble! 😉
If you'd like to make this a carefree vacation for me, I'd be so pleased if you gifted me a Hotels.com gift card  or a little something off of my special Vegas Wish List. Of course, if you'd like to give me some gambling cash, feel free to contact me!
Update: My Vegas Wish list got bought out by one good boy. I've added a few extras, but here is the clothing portion of what got purchased and what I'll be wearing in the evenings! The second one is definitely my favorite!