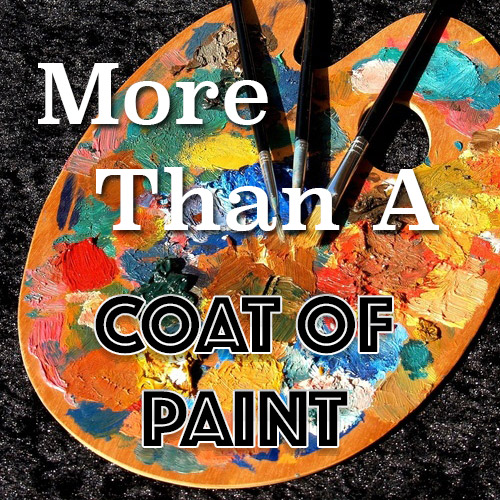 I'm sure you've noticed by now that Hypnotessa.com has a fresh new look. It may not have quite as much flair as previous designs, but sometimes you have sacrifice a little glitz for functionality.
Beyond the new look, there are some things that have been fixed and some exciting news as well.
Fixed Contact Form: The contact page has been fixed and has been thoroughly tested, so I should receive all those messages now. I shudder to think of how many I didn't receive.
Tumblr is unveiled: Previously, only my newsletter subscribers were sent my tumblr account link, but now you'll find it right at the top of the page. I use this account for random pics and soon…too many cleavage shots.
Tessa Tuesdays!: Live erotic hypnosis sessions have returned! Due to a never-ending custom session queue and creating new hypnotic MP3s, I don't have a ton of spare time. I have, although, dedicated Tuesdays to my faithful boys! For more information on booking a live femdom hypnosis session, check out the live sessions page.
Custom pricing changes: I've streamlined my pricing to make it a bit more understandable and in the process, it also provides a bit of a price break from my previous pricing structure. Get something custom made just for your listening pleasure!
I still have a few things to tidy up around here and those changes are coming soon, including the re-addition of the photo gallery.
So, click around and enjoy!