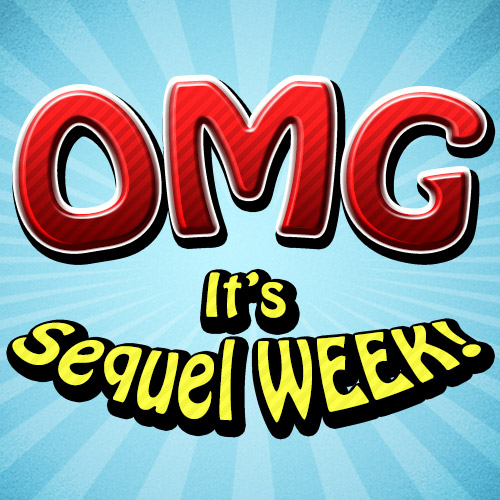 What's the only thing better than Shark Week? Tessa's SEQUEL WEEK!
Sequel Week was such a smashing success last year that I've decided to make it an annual event! This time, you get to choose what erotic hypnosis recording I make a sequel out of.
Well boys, you've got 2 ways to cast your votes! You can either use my handy dandy poll here or shout out your vote to me on twitter @hypnotessa using the hashtag #sequel week!
I know not every recording is listed, but I chose the ones that I think lend themselves to a continued fantasy or a deeper good old-fashioned brainwashing!
Cast your votes!
Voting has now closed for 2015 Sequel Week!