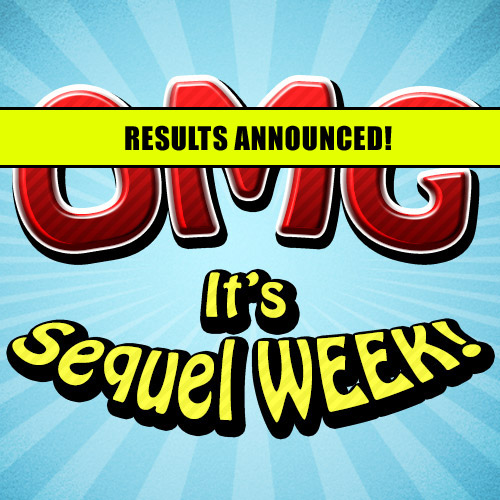 The results are in and voting is now closed for Sequel Week 2015!
I've selected the top 3 hypnosis sessions from all of your votes and here's what you can look forward to during Sequel Week 2015 which will begin December 7th!
By an overwhelming margin of votes, the top choice was the pussy worship hypnosis session, Make Me Cum.
Almost tied for second place was the Tough Guy HFO series & the breast worship series, Tessa's Chamber!
There were a great deal of write in votes for the Cum Too Soon series, but that series has reached it's end. Although it won't be released as part of sequel week. I do have something new on the horizon for all those premature ejaculation fans!
Since I want all of you to be able to catch up with some of these legendary hypnosis sessions that you may have missed, I'm giving you a great opportunity to grab those files at a discount through the end of November.
Use coupon code SEQUELWEEK2015 to receive 25% off of all regularly priced femdom hypnosis sessions from MP3sByTessa.com!
Thank you to everyone who voted and I hope you are as excited as I am to revisit these classic hypnosis sessions!