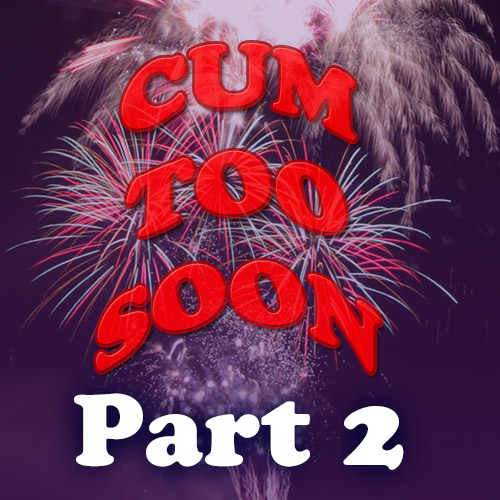 Recently, I was asked to make a sequel to my oh so popular file featured on HumiliationPOV.com, Cum Too Soon. Read more about that file on their blog. This file was so fun and sexy to make that I just had to offer it here.
This sequel could be considered a second level of the original as it is based on the thought that maybe you still aren't cumming as soon as you'd like to.
Since you think you're such a tough guy and just aren't affected deeply by hypnosis, then I've got something special in store for you. We're going play a fun humiliating game. I hypnotize you and you try not to cum too soon.
Enjoy how disappointing you continue to be to women as I prove to you that you're not tough…you're like all the rest, weak and disappointing. Treat yourself to some humiliating JOI (jerk-off instructions) and a wonderfully ruined orgasm as you become a pathetic premature ejaculator!
Release Date: 08/01/2014
Recording Quality: Stereo
Length in Minutes: 32:33
Background Music: Yes
Subliminal Layering: No
Post-Hypnotic Suggestions: Yes
Topics/Fetishes: humiliation, joi, guided masturbation, ruined orgasm, premature ejaculation
$24.99