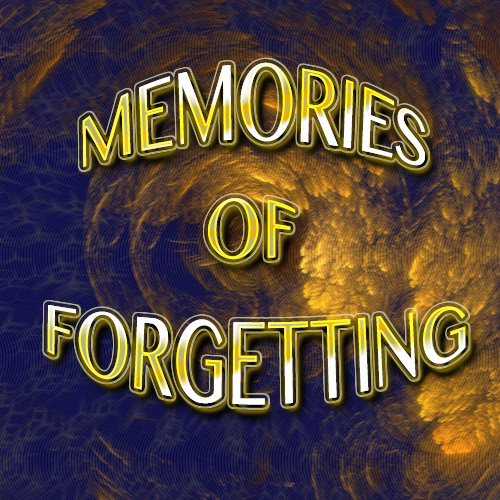 Remember to forget with this amnesia session for the true Tessaphile!
You'll take a little walk with me into the depths of your mind, forgetting details of past sessions with me so that they are new again when you return to them. While I'm so deep in your mind, I'll be strengthening your servitude towards me. Don't be surprised if you find yourself waking up longing to please me. This is a mellow toned session so it won't break that trancing kind of mood.
IMPORTANT NOTE: This session is meant to be looped in after listening to any another session of mine. This was originally a custom file designed for just this purpose.
Release Date     12/12/2014
Recording Quality     Stereo
Length in Minutes     29:58
Background Music     Yes
Subliminal Layering     No
Post-Hypnotic Suggestions     Yes – To please me
Topics/Fetishes     amnesia, servitude, enslavement, femdom, Tessa devotion, brainwashing
$24.99