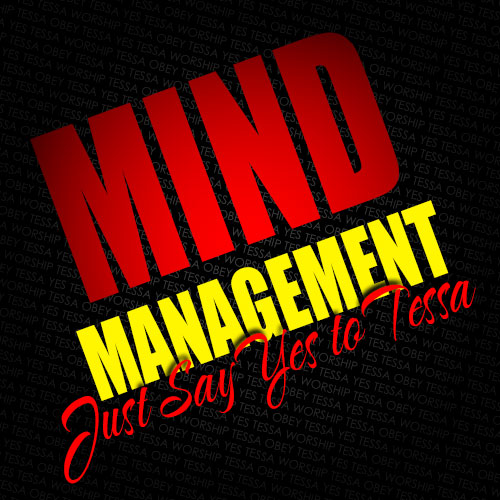 It's time to truly experience the pleasure of worship.
This session is designed to help you enjoy every moment of your submission to me. Find yourself blissfully weak and obedient and I gently guide you into trance chipping away at any resistance as you descend deep down. Find your mind wired, or perhaps re-wired, to enjoy every aspect of worship and renew your devotion each and every day.
This session is a true power exchange. My control becomes stronger as your servitude intensifies.
There's a bit of the Mistress Wants series, Mine, and Time to Surrender all underneath the surface here to help you become confident in your submission, overjoyed to obey, and helplessly hypnotized for Mistress.
| | |
| --- | --- |
| Release Date | 11/30/2016 |
| Recording Quality | Stereo |
| Length in Minutes | 34:30 |
| Background Music | Yes |
| Subliminal Layering | Yes |
| Post-Hypnotic Suggestions | Yes |
| Topics/Fetishes | Femdom control, deep hypnosis, devotion, mind control, servitude, worship, power exchange |
Price: $24.99