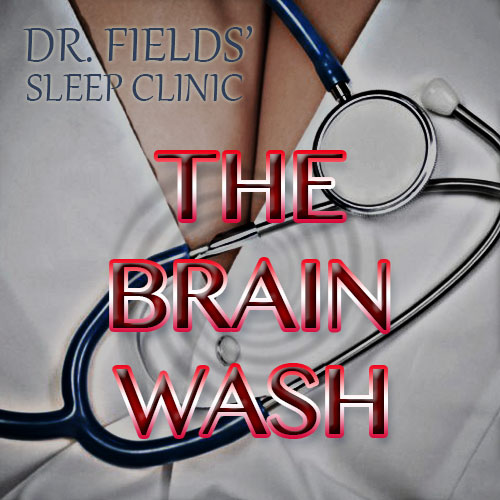 Announcing the first new femdom hypnosis session to be recorded on my new professional equipment!
The doctor is in and ready to administer your treatment. New research has shown that deep restful sleep helps the brain to eliminate harmful toxins for better health and you've found just the clinician to help you achieve that kind of sleep. Enter the Sleep Clinic of Dr. Tessa Fields for a simple sleep treatment and get a little more than you bargained for.
Enter as a patient, leave as a slave!
This hypnosis session features a sexy intro from Amethyst of DeepSurrender.com. 
WARNING: This is a hardcore brainwashing session with strong suggestions for servitude towards me. This session is not for the casual hypno-passerby.
Recording Quality: Stereo
Length in Minutes: 25:23
Background Music: Yes
Subliminal Layering: Yes
Post-Hypnotic Suggestions: Yes
Topics/Fetishes: brainwashing, servitude, doctor, nurse, femdom, mistress, medical, sleep
$24.99