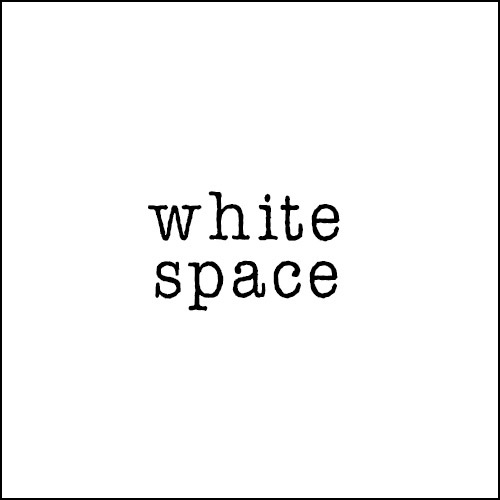 This devotional femdom hypnosis session will bind you to me. Saying yes to submission has never felt so good when dominance is cloaked in sensual, sweet words of deep hypnotic trance. Surrender to me and to surrender to hypnosis with your hypnotic goddess, Tessa.
This session includes not only a standalone session, but a calming reinforcement loop as a bonus!
I'd also like to add that fans of the Tessa Teaches Trance series will love the familiar language that has effortlessly helped them to sink into the deepest of hypnotic trances.
| | |
| --- | --- |
| Release Date | 11/20/2015 |
| Recording Quality | Stereo |
| Length in Minutes | 38:24 + 7:30 Loop |
| Background Music | Yes |
| Subliminal Layering | Yes |
| Post-Hypnotic Suggestions | Yes |
| Topics/Fetishes | femdom, submissive training, conditioning, deep trance, depth, positive submission, sensual, devotion |
$24.99