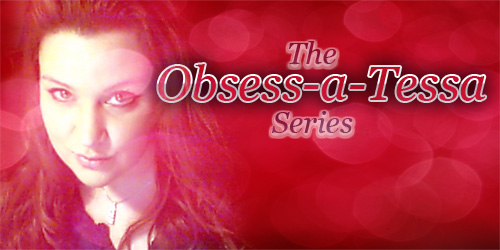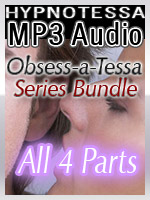 I have finally completed my 4 part obsession hypnosis series. I'm offering this in 4 parts or you can buy the bundle and save a few bucks. This series is formulated to systematically grow your addiction to me.
Part 1 BODY – Prepare to have your body and the pleasure that comes from it taken over and controlled by me.
Part 2 MIND – Your mind will be filled with visions and thoughts of me and me alone as I take over your mind.
Part 3 WILL – I take away your independent will and leave you with only thoughts of serving me and enriching my life.
Part 4 LOOP – This audio loop enhances all the suggestions given by me in the first 3 parts of the series.
Read more detailed descriptions on the MP3 page.
I hope you enjoy!
$59.99