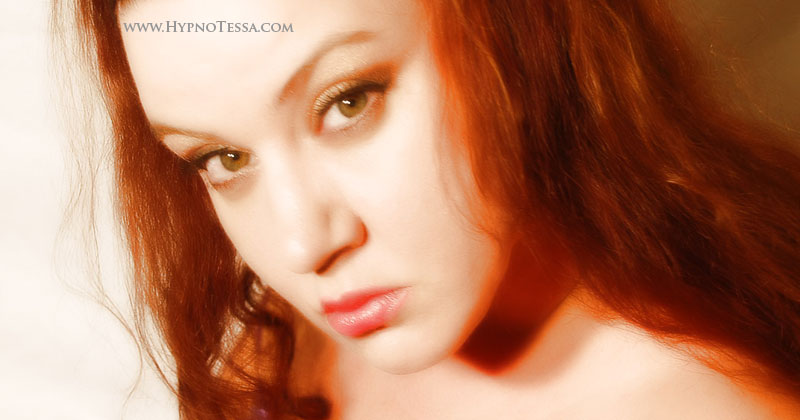 As you've probably noticed if you've been to my femdom hypnosis blog before, I've got a brand new website look and have made a ton of changes. I don't know why, but it seems that once a year or so I get an urge to change everything up! My erotic hypnosis blog has a new design and a mobile version for when my naughty boys are checking the site on their mobile devices at work. I've got many more changes and improvements coming soon!
This has been a rough few months with internet connection issues, an email issue, and my payment processor for my erotic hypnosis MP3 store dropping me like a hot potato after 2 and 1/2 years without a single chargeback. Well, I've got a wonderful new system in place now for grabbing my new femdom hypnosis sessions. I've now got lower processing fees and more importantly, you have a way to pay that is more discreet and faster than ever before. I've also added alternative methods to each item for those that prefer other ways to get your trance fix!
This month, the store will have a fresh new look as well as a reward point and gift voucher system. As usual, I'll probably have a little sale to celebrate!
I'm changing everything up and I'm really excited about it….trying to turn lemons into lemonade here!
For those that want to talk to me live, I'm going to be turning on these phone lines soon on a regular basis for live femdom hypnosis calls.
Saving the best for last….I'm releasing a new femdom hypnosis MP3 in the coming days and I have NEVER been so excited about a new hypnosis session before! I've called it "Pretty Poison" and I'll just say this…combine Make Me Cum and Under Your Skin and then add a little wicked control and you have the best femdom hypnosis recording I have ever made. I fully intend to blow your mind and leave you begging for more! check back soon!
xoxo
Tessa