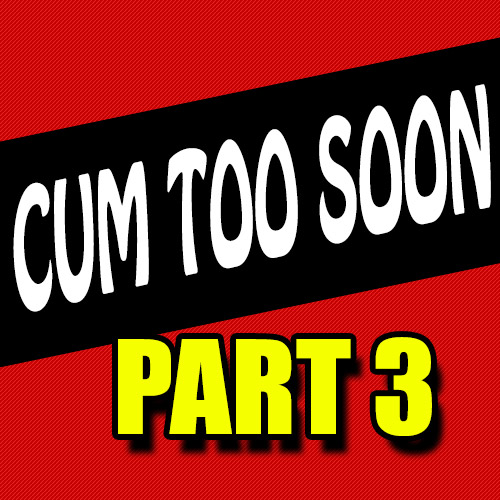 Sequel Week continues with a delightfully teasing installment of my popular series, Cum Too Soon.
Have you ever wondered how I would tease you long before I discovered hypnosis and mind control?
Let's go back to when we were only 18 years old and I was a teasing cheerleader. I'll be gently teasing, arousing, and gently humiliating you with my body and words until you just can't hold back any longer! Can 18 year old Tessa make you cum too soon? 
Recording Quality: Stereo
Length in Minutes: 34:32
Background Music: Yes
Subliminal Layering: No
Post-Hypnotic Suggestions: Yes
Topics/Fetishes: premature ejaculation, cheerleader, giggling, hypnosis, ruined orgasm, gentle humiliation,
Price: $24.99