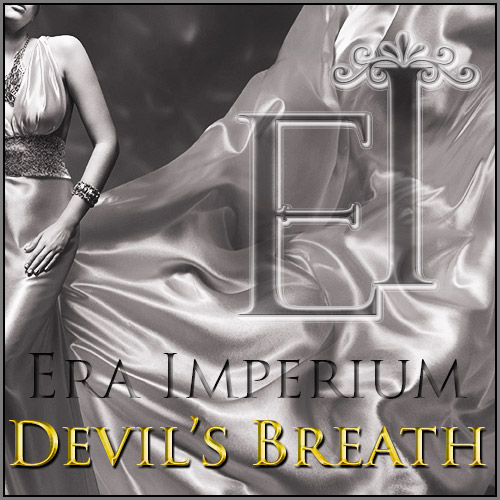 This is the third session in the Era Imperium: Secret Society series.
You've been called upon to return to the estate of the Era Imperium once more. This time you have been summoned by the Immortal, who has ruled the society since the beginning.
She thinks you may be one of her special minions, but there is one final test. You must prove that your ability to quench the voracious sexual appetite of the Immortal with the same obedience and skill that you mindlessly serve this secret society.
She's got some special tricks up her sleeve to insure your complete compliance and devotion forevermore.
| | |
| --- | --- |
| Release Date | 10/21/2015 |
| Recording Quality | Stereo |
| Length in Minutes | 37:51 |
| Background Music | Yes |
| Subliminal Layering | No |
| Post-Hypnotic Suggestions | No |
| Topics/Fetishes | secret society, femdom, servitude, brainwashing, mind control, pussy worship |
Price: $24.99