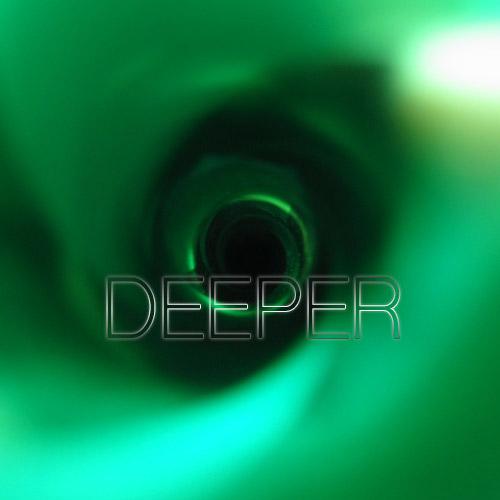 Well, 2 of the 4 Tessa Teaches Trance installments are now released, Trust Fall and Under The Surface. I must say that while I am so proud of this series, I am absolutely shocked by the response so far. I suppose that I had always thought that the names that I have become so familiar with over the years in the chatrooms and forums were excited about the hypno-fetish because they were already trancing well. You can imagine my surprise when my inbox became overloaded after the release of just the first file. Long time enthusiasts are having their first profound experiences and seasoned trancers are rediscovering what made this little niche sexy in the first place.
As I described in a former post, I want so badly for everyone that enjoys erotic hypnosis to actually experience it. There are so many that first discovered a little tingle in their pants early in life seeing mind control in comics and cartoons or even that fleeting hypnosis scene in a movie that sparked the thought of just how hot it may be to lose your will to a hypnotic temptress. There are any number of things that could have started the interest that led you here. For me, it was a hope that magic could be real and that I could make a boy do anything I liked with a simple SNAP of the fingers. Erotic hypnosis is about as close as all of us are going to get in making those fantasies come true. If that's as0 close as we're going to get, then we might as well do what we can to make it a reality. I've spent the better part of my adult life honing my craft and now I hope that all of you may spend just a little bit of time to make every hypnotic experience amazing by taking time for yourself and becoming a well-conditioned hypnotic subject.
I am so moved by how many boys are already making leaps and bounds with their trancing after only 2 segments. A trusted friend and fan has been after me for years to create something like this as he knows my passion for hypnosis itself and that makes me really regret not doing this much sooner!
As the journey progresses, I want to encourage everyone to take time with each file and try to avoid the urge to start with a later file. This series does not include standalone sessions. It is meant to be a building experience. I also want to make it clear that this is not a devotional hypnotic series. I received a message from a fan raving about his experiences, yet begging me not to tell his current hypnodomme that he listened. I want all of you to know that not only will I keep your secret, this isn't what it is about for me. Tessa Teaches Trance is about my want for every hypnosis and mind control fan to have the opportunity to hone their trancing abilities so that they can enjoy their experiences more fully with anyone.
Just Trance!