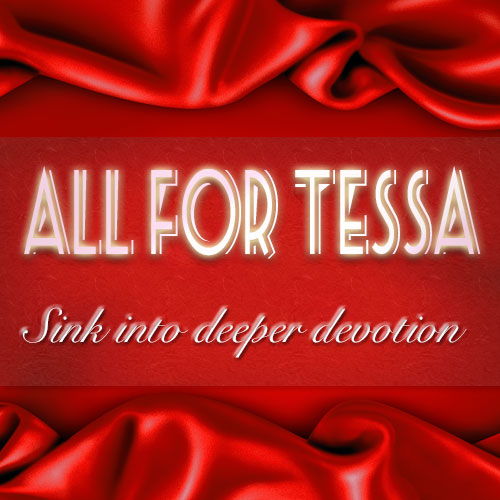 So many custom sessions I make are for those wanting to enhance their submission to me on a deeper level. This particular request really struck a chord with me and I just had to make it available to my boys that love going deep for me into mindless, yet mindful submission.
This devotional file is pure positive submission with themes of acceptance and trust. With no awakener, it allows you to be coaxed deeper into trance throughout and deeper into blissful submission for me….all for Tessa.
You'll find your mind completely open and trusting, knowing that I always take very good care of your weakened, submissive mind.
This session was requested to fall between other sessions for the perfect Tessathon, so load up your playlist and sink deeper into trance and deeper under my hypnotic spell as it pulls you into the depths of the deepest trance a boy of mine may achieve.
| | |
| --- | --- |
| Release Date | 3/30/2017 |
| Recording Quality | Stereo |
| Length in Minutes | 30:40 |
| Background Music | Yes |
| Subliminal Layering | No |
| Post-Hypnotic Suggestions | Yes |
| Topics/Fetishes | Femdom control, deep hypnosis, devotion, mind control, servitude, worship, mindless obedience |
Price: $24.99