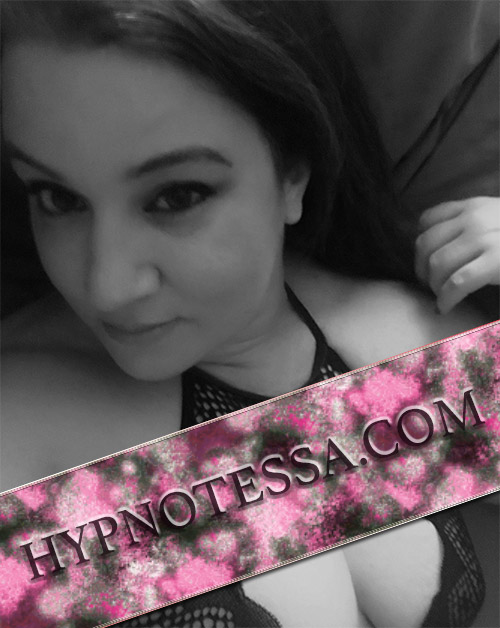 Let's sum things up by saying that 2017 has really not been my year. I had big plans this year and well…life just gets in the way sometimes.
As many of you know, my father had been battling cancer for years. I spent months & months back home  in Las Vegas tending to him in his final days. I come from a very small family so it was "all hands on deck" when he took a turn for the worst. I really want to thank my loyal boys for their patience and understanding during this horrible time. It means the world to me that you boys can put your needs aside for me to do what was needed.
Just when I thought the worst was over, the Las Vegas shooting happened. I was born and raised there and I was surprised how many people I grew up with were affected by this tragedy. I once again returned home to support the ones I love.
Once again, I returned home only to have the better part of Northern California explode into flames. While the fires never reached my home, the smoke from the Atlas fire filled the sky and unfortunately my lungs. I'm an asthmatic and let's just say that particulates in the air can be just as deadly as the fire itself. I'd rather not go into too much detail, but let's just say it took me out of commission.
Now onto good news…there has to be some good news, right? I'm back in action and safely at home. I was able to do a ton of writing and new erotic hypnosis sessions are going to be released in fairly rapid succession. Today I'll be releasing 3 new files and there is so much more to come. Prepare your minds boys, I'm coming for them!