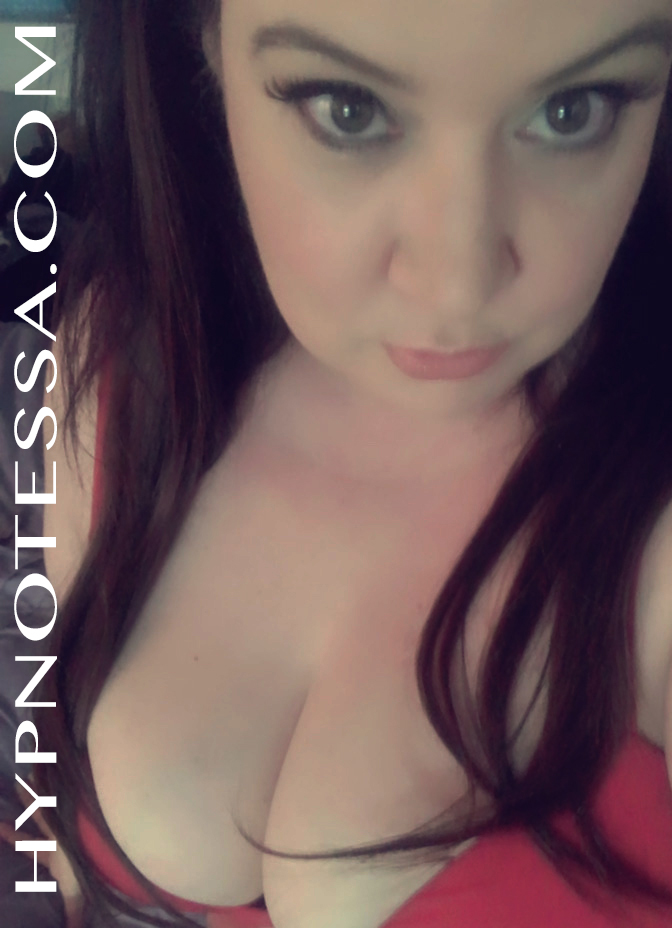 Happy New Year everyone!
It's a new decade and I couldn't be happier to start fresh. The last couple of years have brought their struggles, but I'm only focused on the future and your weakened mind within it.
I'm so happy to be back and it's been heartwarming to see so many boys come right back in the fold. Thank you for your patience and resolve.
Now,I want to give you some updates and let you know what's to come in this new year.
NEW hypnosis sessions! (of course)
My mind has been overwhelmed with devious thoughts of tricky trances and I can't wait to take you down some old paths and introduce you to a few new ones. In case you weren't paying attention, there's already a couple of brand new trances on my MP3 store. 😉
A little sampling of where my head is at and what's on my mind for new trances this year:
Edging!
Chastity as I love when you boys beg for release!
The last segment of Tessa Teaches Trance as I want everyone to experience the velvety sinking of deep hypnosis.
Tessa the Tease – Tease & denial has always been my favorite and so much more is coming.
I'm going to expand upon my gentle humiliation work. The former cheerleader in me loves to come out and give you a teasing time!
DEVOTIONAL TRIGGERS – For a long time, I tread lightly in this area as I wanted anyone, owned or not, to be able to enjoy my sessions. Now, I just want to enjoy my hypnotic power just wee bit more. (insert danger sign right here)
LIVE hypnosis sessions!
This week, I'll be doing something I haven't done in ages…I'll be signing onto Niteflirt for live one-on-one sessions starting TOMORROW. Click HERE to add me to your favorites list.
I will always prefer privately scheduled sessions (Info HERE) They will take precedence over Niteflirt sessions with scheduling. You'll also save money with privately booked sessions as I don't have to account for Niteflirt's 30% fee.
Patreon + VIDEO
Very soon, I'll be launching a Patreon page. The tiers start at only $1 and depending on your selection, you'll have access to video messages, retired MP3s, special slave tasks & messages, patron-only photos, special discord events, and so much more!
Unfortunately, I will be retiring my public chatroom when Patreon launches. I'm trying to streamline my digital realms so I don't miss anything. For my casual chatters, the $1 tier is there for you & will put you right back in my chat!
VIDEO!
I'm going to be entering the realm of hypnotic video. I've never done video, other than sending out video messages to some of my boys, mainly because I've never felt comfortable on camera. I tend to blink a lot and look all over the place! I'm going to use Patreon as a bit of testing ground and when I feel I'm ready, you'll be looking deep into my eyes begging for trance with new, full length, video hypnosis sessions.
Let's get this year going the right way…helplessly hypnotized and mindlessly obeying! 😉