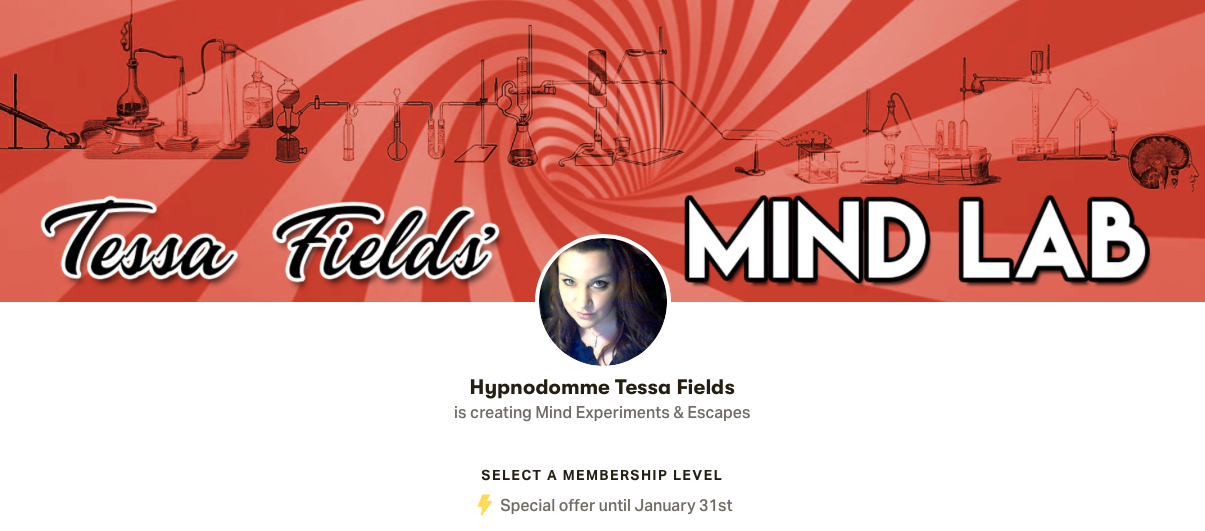 I'm finally taking the plunge after all this time. I'm going to begin making hypnosis videos!
As I'm not quite ready for primetime, you have the opportunity to help me grow and become better and better at translating my hypnotic words into video experiences. I'm doing this all on Patreon, so we have a private platform where you actually get to have input on each trance. Patreon will be the only way to see me on video as my sleepy words capture your mind and send you to sleep.
From my Patreon page:
Patreon is an endeavor I'm excited about as it provides an opportunity to reward the truly good boys and create a closer, intimate connection between me, you, and my work.

What to expect:
This project is a bit different than what you may be used to in other Patreon trance pages.

Patreon will be the only place that I provide video hypnosis! I've always been hesitant to do video, because as a former hypnotherapist, I've always had a hard stance that hypnosis should always be about the voice and never could quite wrap my head around translating that to video. I finally realized that maybe I just need a little help in that department.

This is where YOU factor in! You get to be part of helping me to innovate clever & new video ideas.

Each month, we will collectively work on at least one "mind experiment." Essentially, we're going to create an experience together and along the way, you will be helping me to get comfy on camera!

Experiment phases:
1. You'll vote on or suggest the theme of the project.
2. I'll film a few induction snippets for you to view and vote for, providing constructive feedback when warranted.
3. We'll then select clothing, triggers, suggestions, and format for the second half of the video. The final project footage will remain a surprise for your hypnotized mind.
4. I'll then film and release a full length mind experiment for your trancing pleasure.
5. There will then be a short feedback period before we move onto the next experiment.
In addition to the mind experiments, expect casual video messages, mini-trances, unreleased audio sessions, personal posts, and so much more!