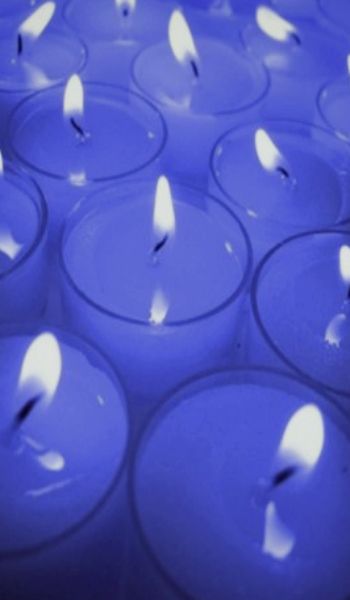 This weekend is going to be a long one for me while I do all those little "behind the scenes" things like re-designing sites, editing scripts, taking pics & vids, etc. I feel I must commit myself to this time alone, without being present in the digital world so I can minimize distraction. There won't be a single peep from me.
However, I'd like to be with you, inside your mind even in my absence. I've come up with a few ideas so we may connect…leaving you primed and ready for my return. I adore knowing you're thinking of me even when I'm not around.
This is going to be one exhausting weekend (send food!) so I'd love to come back to an inbox full of hypnotic thoughts so let's see what you might want to pick from…
Indulge with a Tessa-thon!
In case you're not familiar with the term coined by one of my boys, a Tessathon is simply listening to two or more sessions back to back. I want you to drown your thoughts in the bliss of saying Yes…Yes Tessa.
Set the scene and give it a little ambience. Might I suggest a candle lit in your room as a reminder of my presence?
Be vulnerable for me. Strip those clothes off and sink helplessly under the weight of my words exposed and open. If that's impossible due to cats or someone walking in, slip your naked body under a comfy blanket.
Select your sessions carefully and with intent. If you want to devote your mind to me, pick devotional sessions and end with Mind Shrine. If you want to be seduced, you might want to end with the most powerful session so you don't make a "mess" in the middle of your time.
Take time to bask in the afterglow of deep trance. Find words to give meaning to how you feel in that moment.
Share your thoughts!
Sit down at the computer and relay those Tessathon feelings to me. Send me an email or a message. I love reading them.
Start a trance journal. Too shy to message me? Evaluate your growth as not only a hypnotic subject, but perhaps how it feels to grow as a submissive boy. You might want to remember things you may have forgotten from trance later on when you want to reflect.
Focus on the future!
Share your ideas! I make so many sessions that cover a variety of topics, but it means a lot to me to know what my boys are hoping for. You might find it a gift when I use that idea and make all your submissive dreams come true.
Set a goal! Perhaps, you've never found yourself with the funds for a live session. Maybe this would be a great time to start a digital piggy bank to save up! After a live hypnosis session, you'll find that all those MP3s are even more powerful. Let me know if you have set a goal so I can be aware of what you're trying to progress to.
There's many more things you can do to be with me this weekend and rather than type them out all over again, reference this old, yet still relevant POST.
Extra Credit!
Who doesn't love an over-achiever? If you really want to let me know how you pleased me this weekend, keep a list of completed tasks and send it to me Monday!