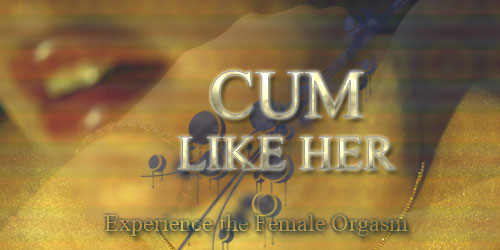 Here is the first of the 6 new MP3s I'm releasing this week!
Description: Have you ever fantasized about what it might be like to be inside a woman's body with your male thoughts?
You don't have to be into feminization to enjoy this one. Experience the thoughts and sensations of a beautiful woman from inside her body. Feel everything she feels and think everything she thinks as you bring yourself to the ultimate female orgasm experiencing it just as she does. Cum Like Her!
23:20 minutes
Layered with soft ambient music and minimal sound effects
$30.00
SAMPLE