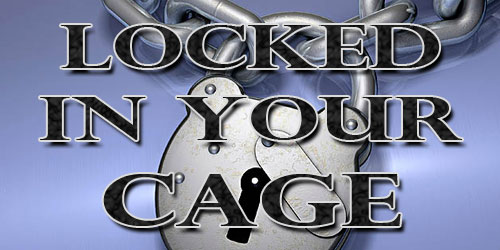 I've just added another exclusive hypno recording to HumiliationPOV!
Description: This hypnotic recording will make realize just how small you are and that you will never please a woman! You'll be locked away in my hypnotic chastity cage to keep you away from the women of the world where you will remain hard and frustrated….just the way you belong! Don't worry…you'll come to love being locked away. You'll even start to enjoy it.
Running Time: 14:22
FX: Layered with ambient music
Topics/Fetishes: chastity, small dick humiliation, denial
The MP3 is exclusive to HumiliationPOV and can only be obtained if you are a member of the site. This is fantastic news for you as the membership price is exactly what I would charge for this recording normally, but in addition you get access to TONS of videos, stories, audios, photos, and LIVE webcams of nothing but REAL girls teasing and humiliating you. Their forum is very active so you can have very personal humiliating attention round the clock!
Check it out and join today! I have several humiliating recordings there and you will get them all for free and so much more with membership!