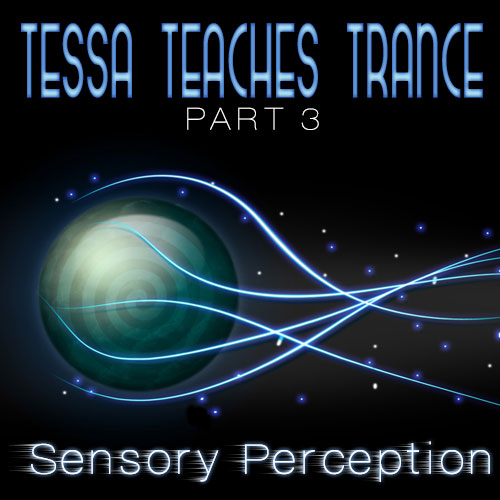 This is part 3 in the "Tessa Teaches Trance" trance training series. This installment, Sensory Perception, is exactly what is implies. You're ready to explore the more advanced facets of hypnosis like touch and taste. Once again, you'll find yourself being gently coaxed into the deepest of trances. Once so deeply under hypnosis, you'll find yourself helpless to the touch of a dominant woman and even a little bit aroused!
If you've been honing your trancing skills with this series, then you are in store for something truly special.
I do consider Trust Fall and Under The Surface the first 2 parts of this series, to be a pre-requisite for listening to this file. This series builds upon itself, adding trancing tools to your skillset with each and every installment.
| | |
| --- | --- |
| Release Date | 3/18/2016 |
| Recording Quality | Stereo |
| Length in Minutes | 33:54 |
| Background Music | Yes |
| Subliminal Layering | No |
| Post-Hypnotic Suggestions | No |
| Topics/Fetishes | femdom, submissive training, conditioning, deep trance, depth, trance training, arousal, sensations |
Price: $14.99